Hon. Consul Rosh Jalagge this morning attended Government House, by invitation from the Governor of Western Australia, to submit an entry to the book of condolences for Her Majesty Queen Elizabeth II.
You can read the Hon. Consul's condolence message below.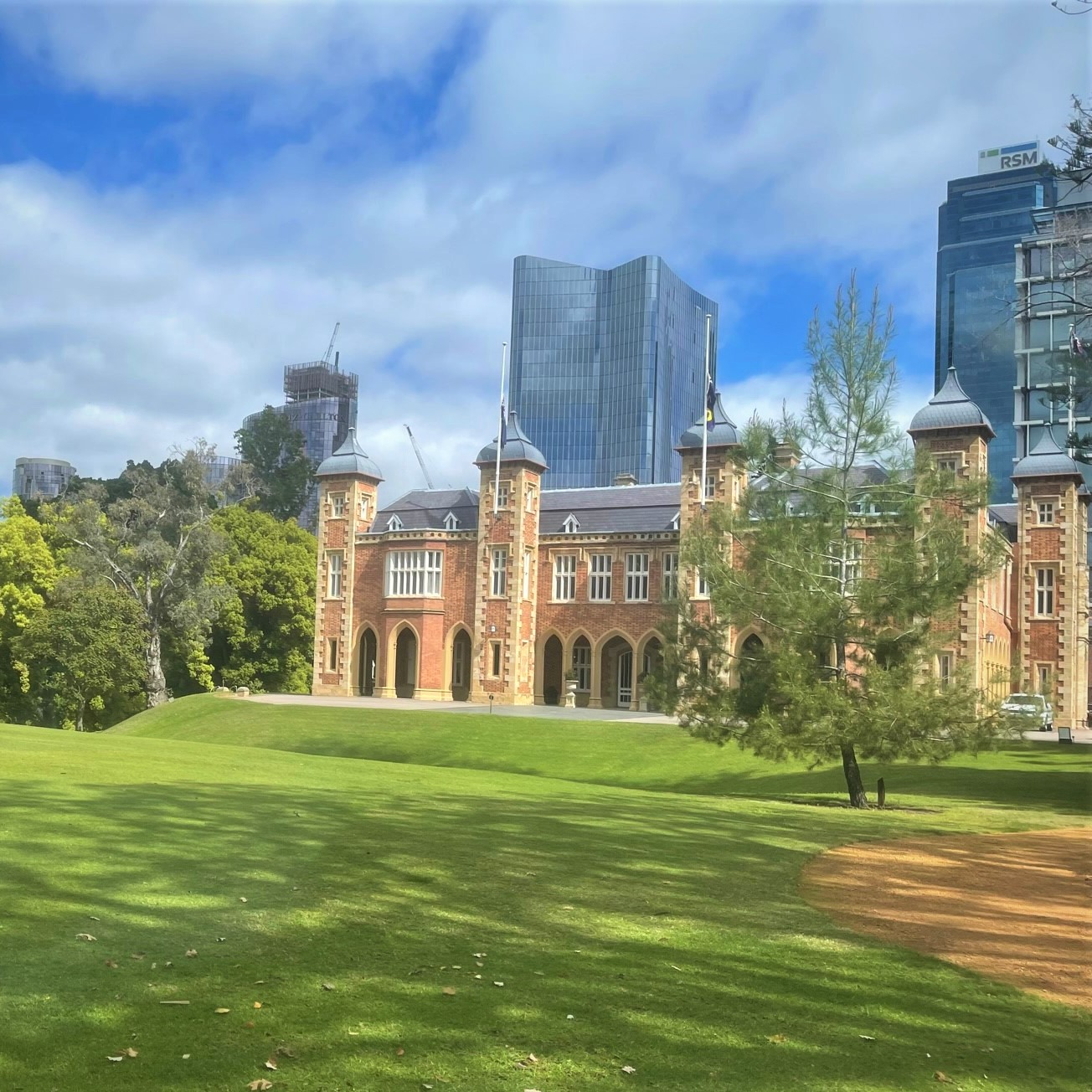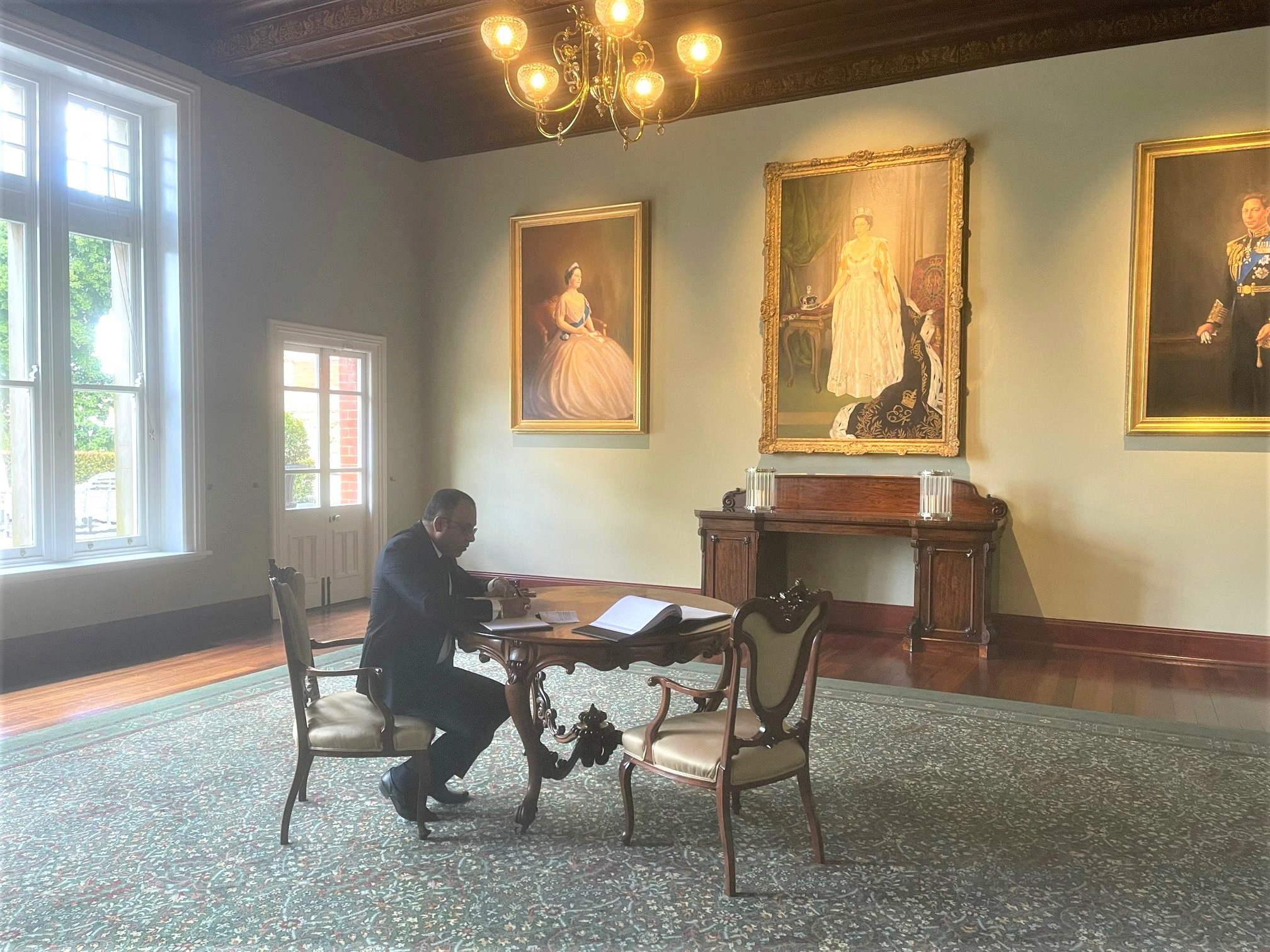 On behalf of the Sri Lankan communities in Perth Australia, and as citizens of a Commonwealth country, we join with people the world over to extend our deepest sympathies and sincere condolences to the Royal Family on the passing of Her Majesty Queen Elizabeth II.
As Britain's longest serving monarch, she was a genuine and inspiring example of dedication to duty - admirably serving for seven decades with dignity, grace, kindness and warmth.
May she now Rest, in Peace.
Rosh Jalagge